Daniel Bingham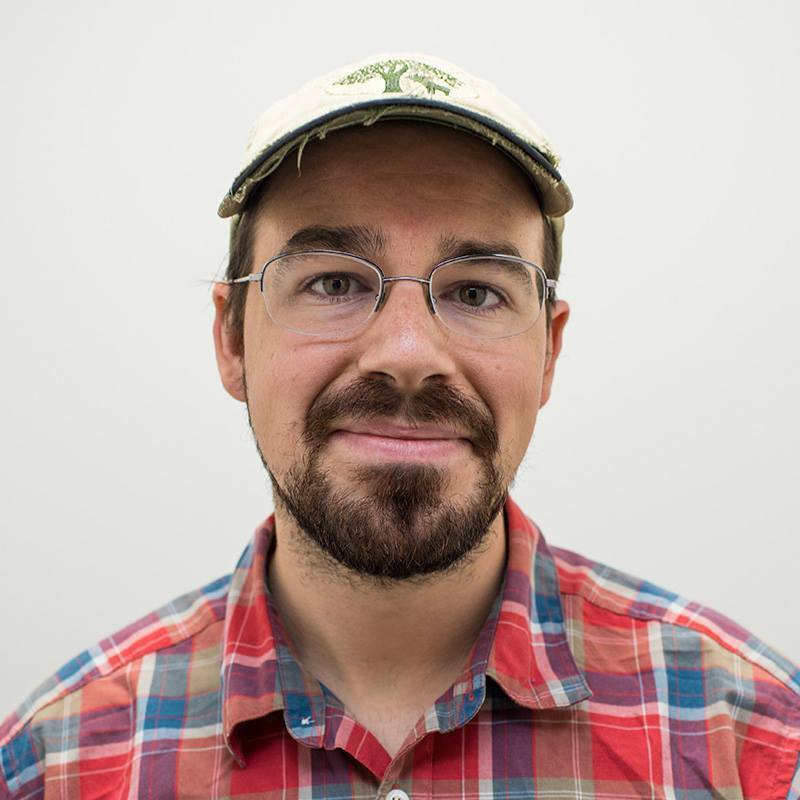 Work
Full stack software engineer comfortable with frontend, backend, and infrastructure.
Volunteer
In the evenings and on weekends, I work in various capacities to advocate for cooperative approaches, sustainability, democracy, and good governance. I've served in non-profits, cooperatives, and local government as a board member, treasurer, task force chair, and committee member. I've proposed policy, coordinated working groups, handled finances, and facilitated meetings.
Education
BA, Physics and Computer Science from Skidmore College
May 2009
Completed a double major in Physics and Computer Science.