Daniel Bingham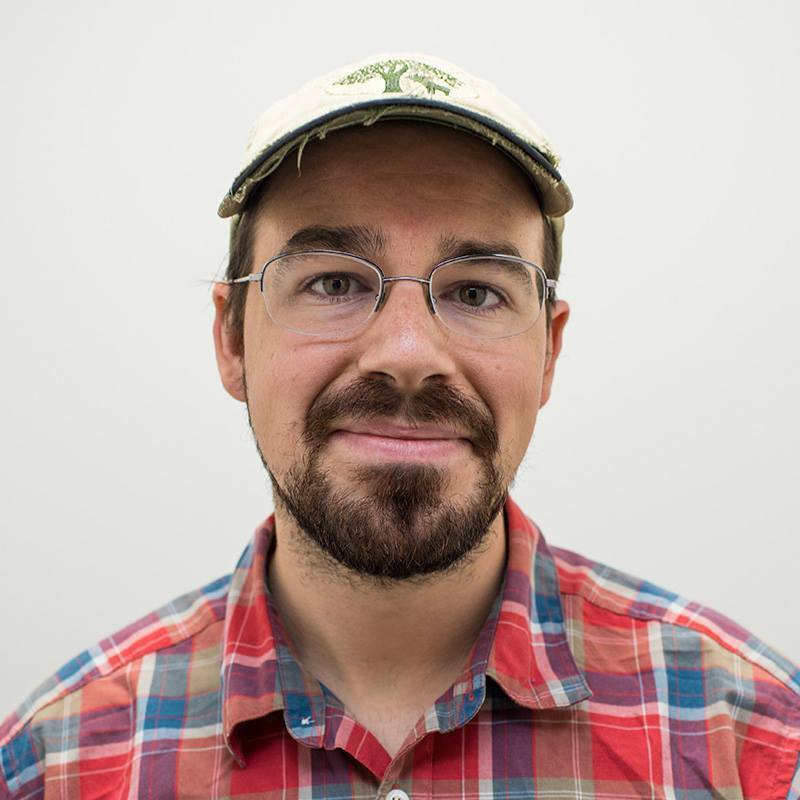 Work
I'm a polyglot, full stack developer. I taught myself C at the age of 13 by working on a Multi-User Dungeon codebase, which I ran on a unix server over my parent's broadband connection. My strengths lie in writing clear, reusable interfaces, in writing decoupled, testable code, in my knowledge of design patterns, and in object oriented data modeling.
Volunteer
In the evenings and on weekends, I work in various capacities to advocate for cooperatives, sustainability, healthy democracy, and good governance. I've served in non-profits, cooperatives, and local government as a board member, treasurer, task force chair, and committee member. I've proposed policy, coordinated working groups, handled finances, and facilitated meetings.
Education
BA, Physics and Computer Science from Skidmore College
May 2009
Completed a double major in Physics and Computer Science.